ABOUT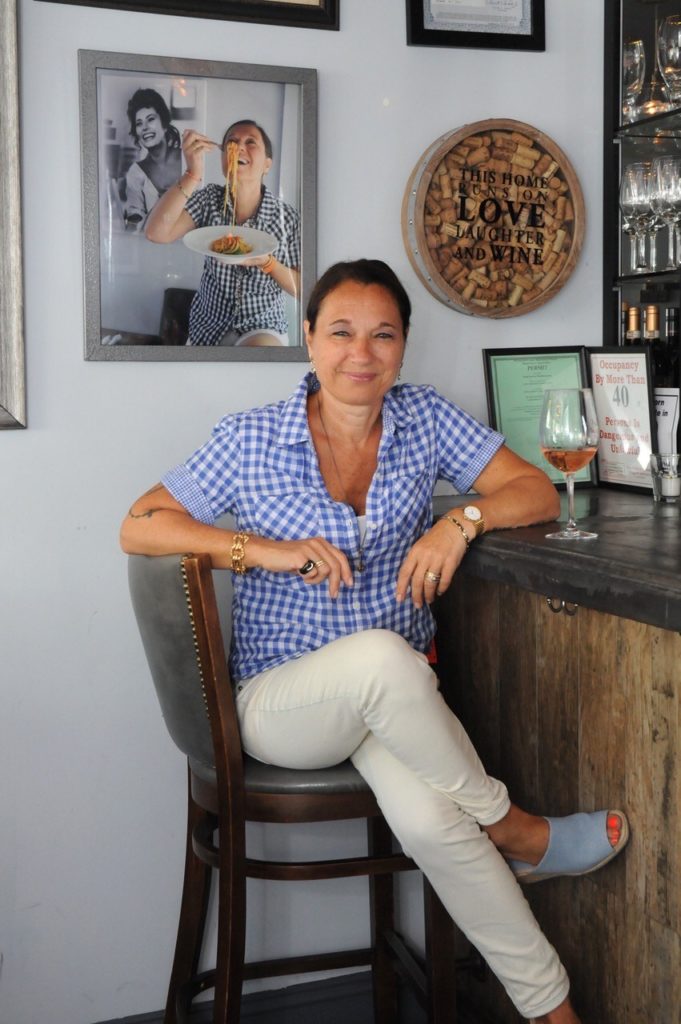 Anna Maria is an experienced business owner and executive chef, with a 30 year plus track record in the related food industry and possesses both strong governmental background experience and expertise in cultivating environments that inspire creativity and loyalty through trust, purpose and alignment.
From 2006 to September 2019, Anna Maria was the owner and Executive Chef of Anna Maria's Restaurant in Larchmont, New York where Anna Maria spent the last 13 years in achieving industry recognition, as well as being recognized by her patrons and praised by the media for her success and fortitude. Many articles have been written about Anna Maria's magnificent taste for the culinary arts, including a rave review by The Journal News and local newspapers. 
After attending college and completing culinary arts programs, in 1992 Anna Maria began her career at Gracie Mansion as a prep cook and soon thereafter was promoted to assistant cook under then-New York City Mayor, David Dinkins, where she learned her craft and forged ahead with great ambition. 
In 1994 under then-Mayor Rudy Giuliani, Anna Maria continued to master her craft and be elevated to Chief Administrator, working with the "best and the brightest" and executing plans under timing and cost constraints providing Anna Maria with strong operational experience and skills. Honorable Giuliani presented Anna Maria with New York Restaurant School's Distinguished Career Award. 
Anna Maria would remain at Gracie Mansion and serve under Mayor Michael Bloomberg administration until 2002 as Chief Administrator. 
After an illustrious career at Gracie Mansion, in 2003 Anna Maria went on to become now President Trump Executive Chef. In such capacity Anna Maria was instrumental and responsible for many facets of the catering events, including planning and developing menus for dozens of dignitaries and countless celebrities, and personally overseeing and cooking for the entire Trump family. 
Anna Maria is about to embark into a new business venture in Rye, New York, Anna Maria's Wine Bar. Once again she will become an owner, entrepreneur and be instrumental in developing plans, promotions, budget and finance issues, contract negotiations and interact with various vendors and customers to be responsive to their expectations and concerns in or order to achieve the best possible end result. Anna Maria is an active member of the community in Westchester County where she currently resides